For a while now I've been developing the travel bug. One of the places that I've been dying to see, (and
Gertrude
, too!), is Montana. Also known as "The Last Best Place". And if the pictures below are a taste of proof, you can see why!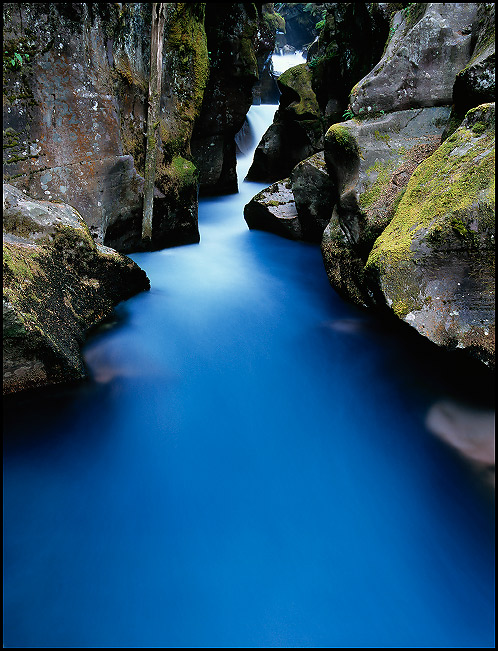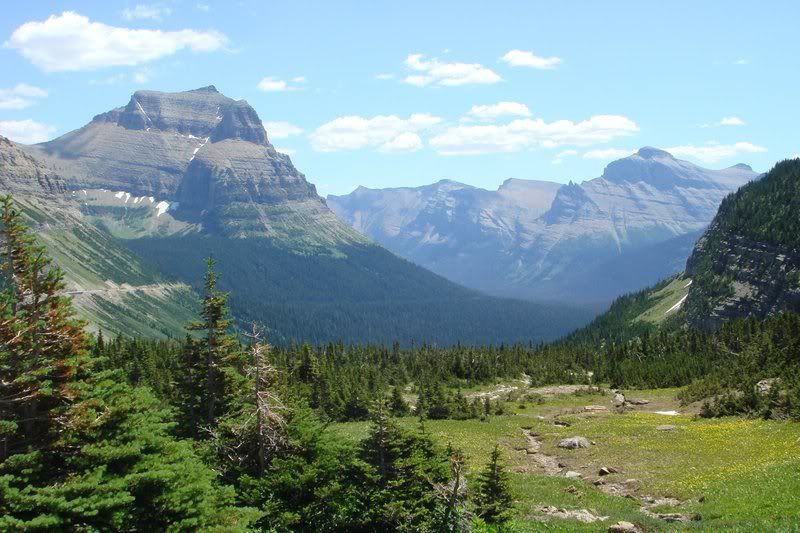 (pictures courtesy of Google Images)
Please excuse me whilst I wipe the drool from my keyboard... Can you understand why I am so smitten?
Where are some places that you've been bursting at the seams to visit?